About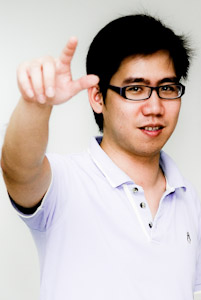 Welcome to my blog! I'm Hin Fai. I'm also known as Kenki in photography & online communities. I have great passion for photography and love it when simple things become beautiful subjects; when the ordinary becomes extraordinary through the lens. Click! It is that magical moment that keeps me going.
I am also a big fan of strobist therefore every now and then I will do some experimental shots too! Therefore do check back for some interesting pics.
If you like my artwork and wish to give me the priviledge to produce one for you, feel free to drop a note.